The Italian sense of beauty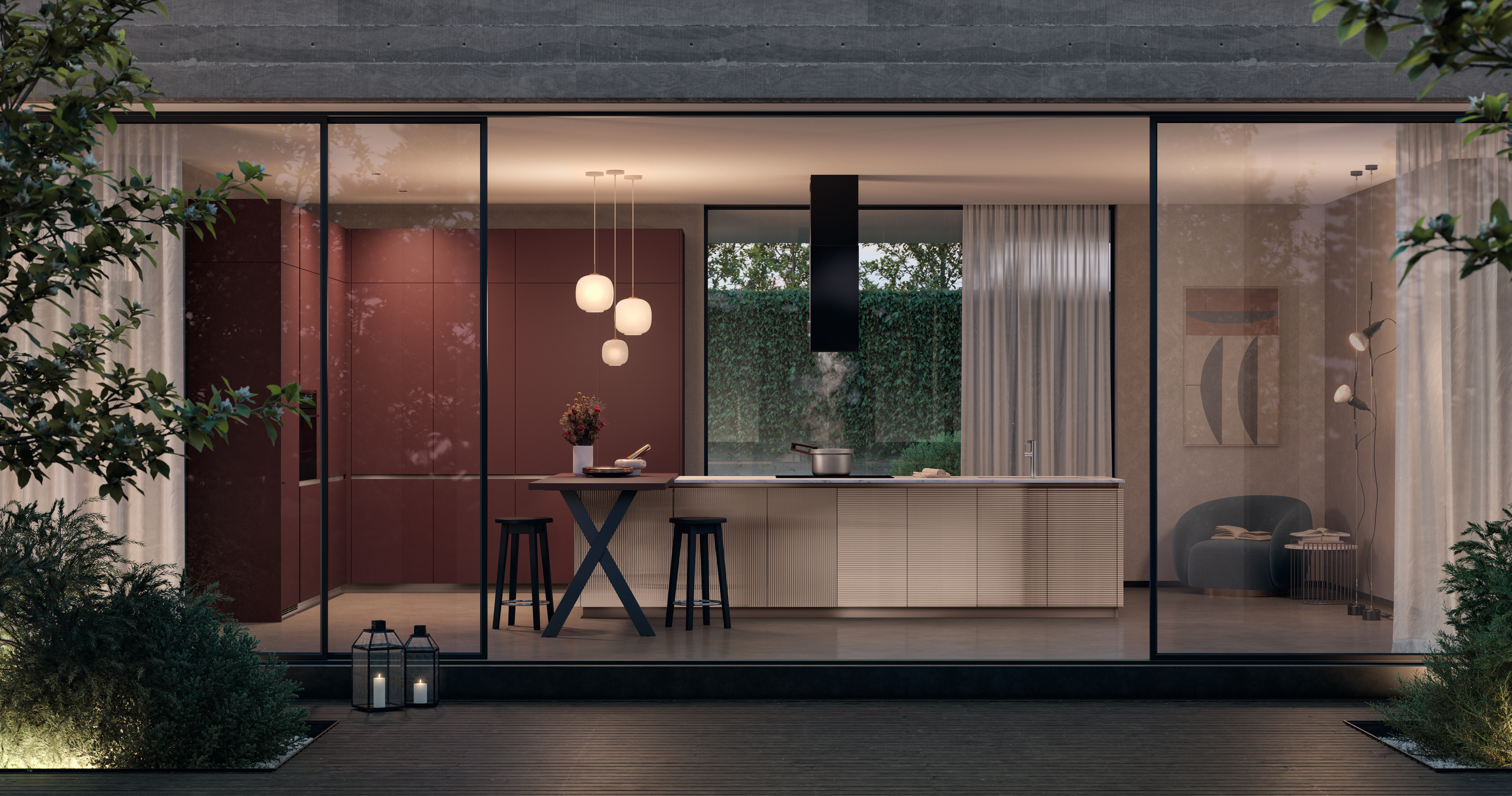 Lumina design Vuesse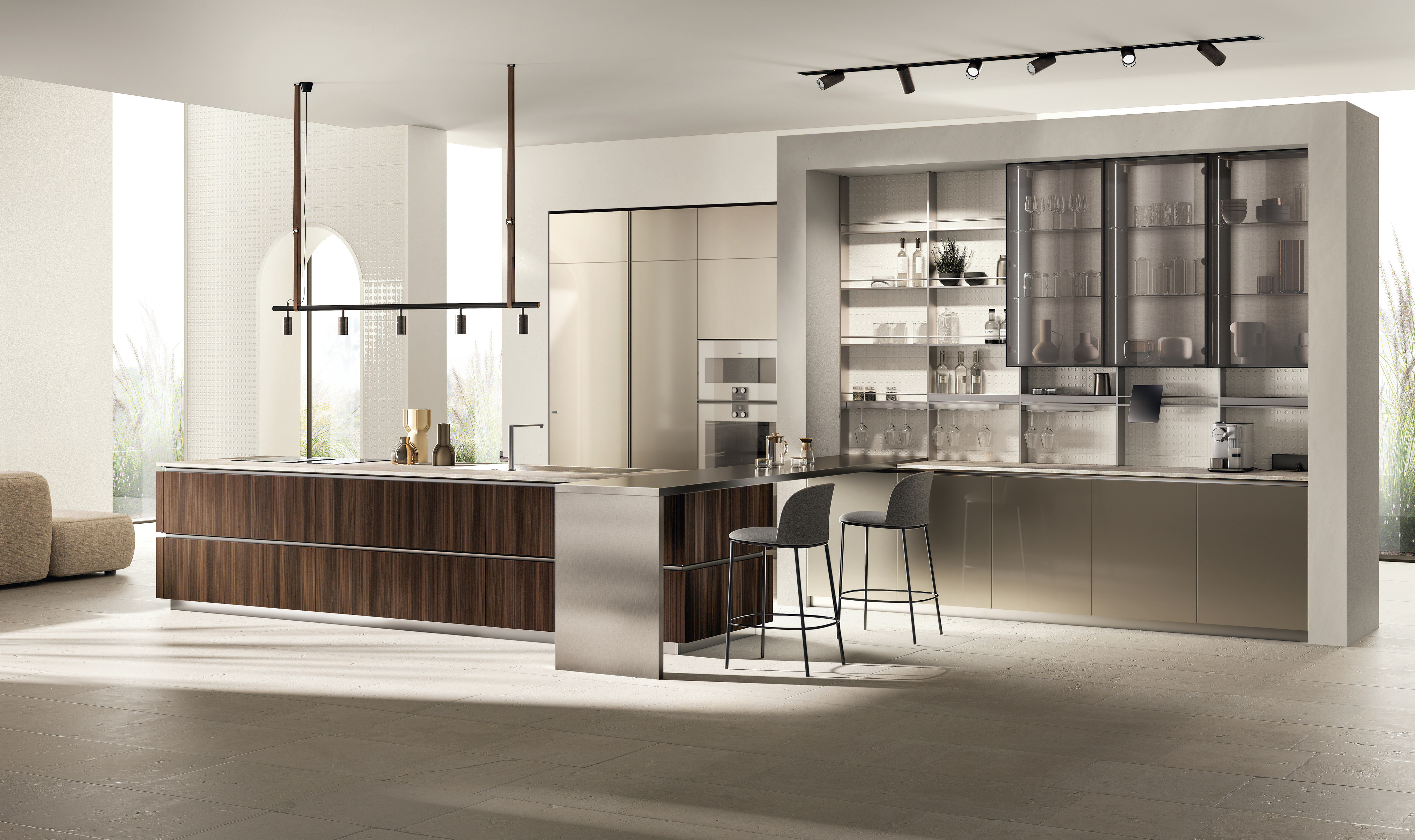 Mira design Vuesse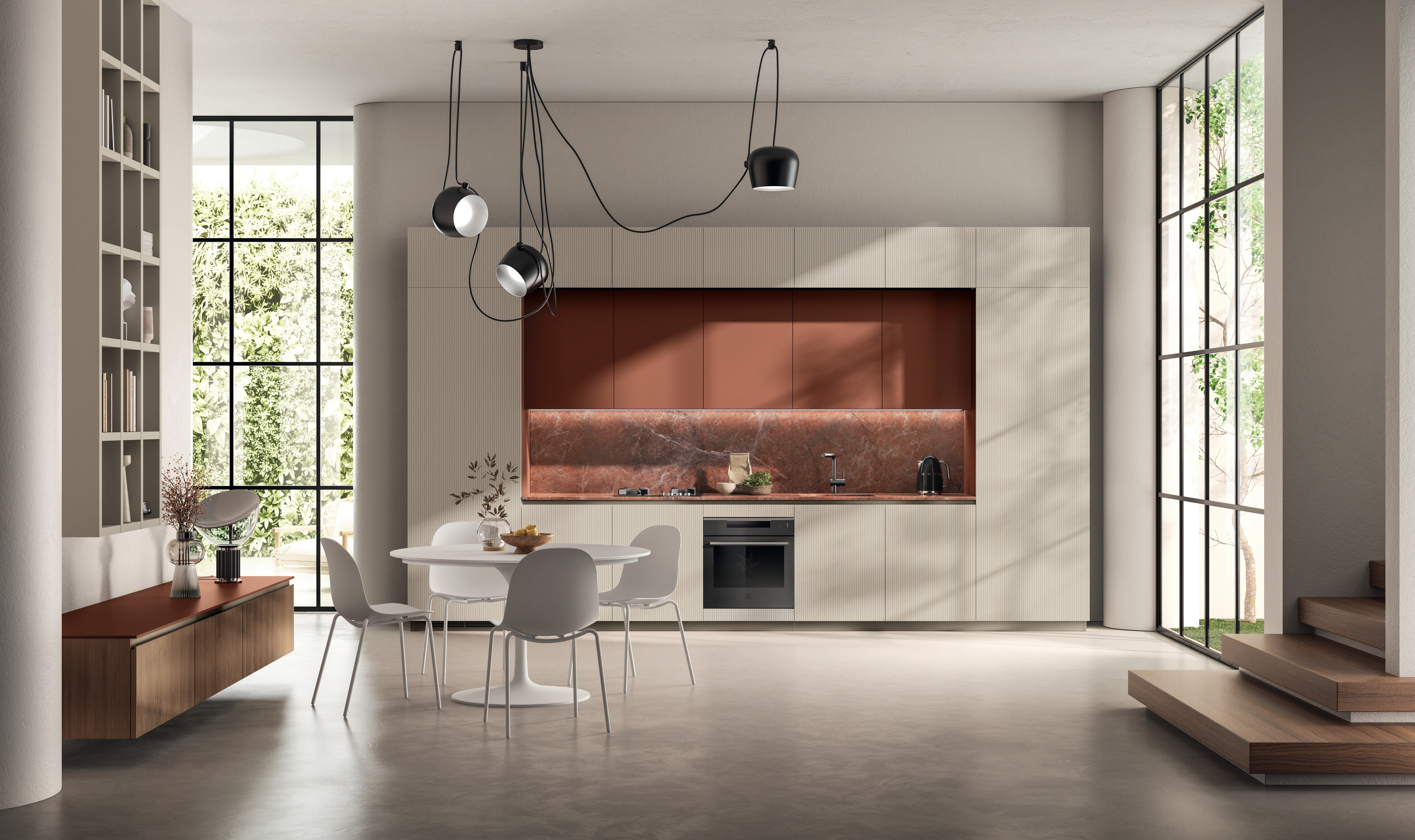 Mira design Vuesse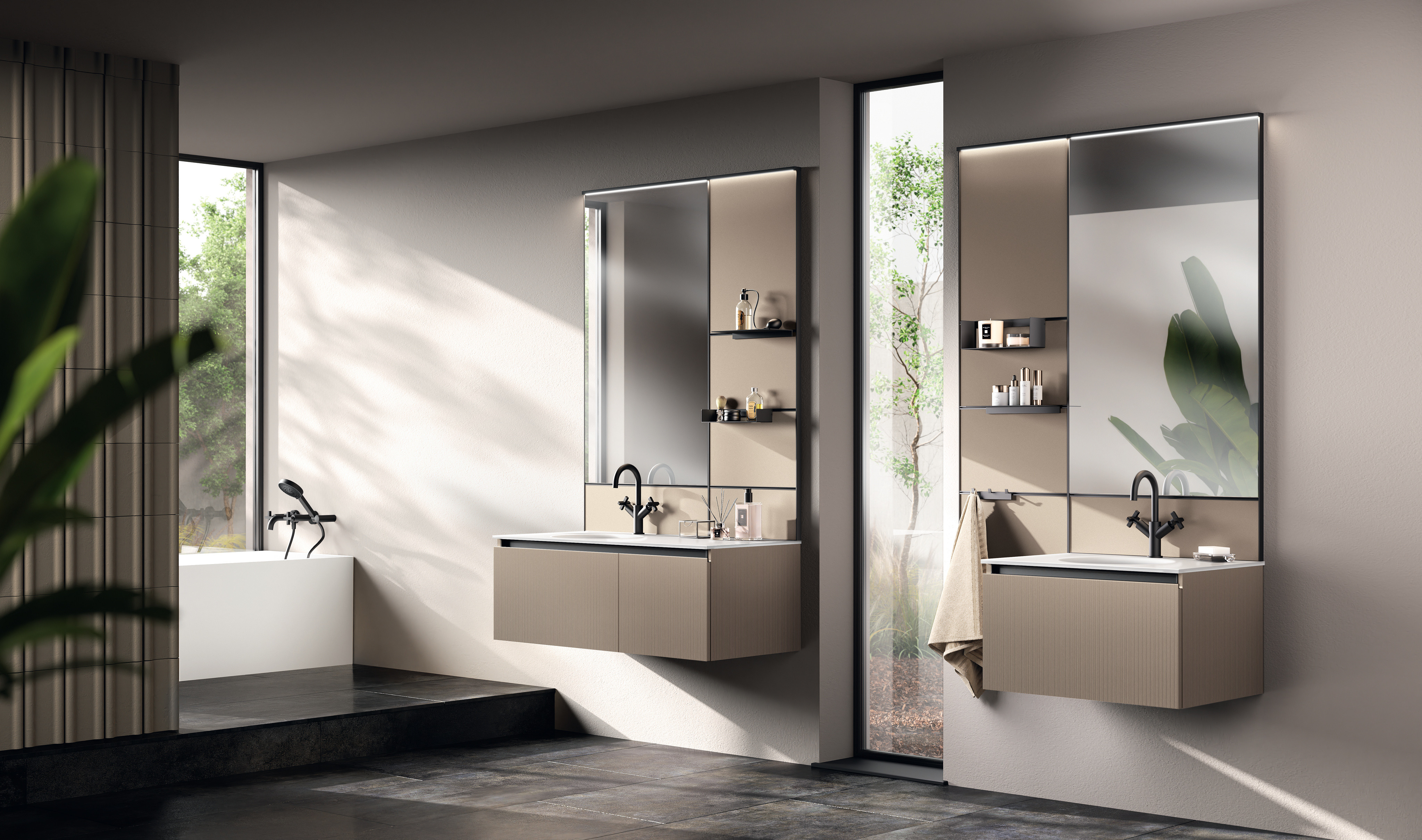 Miko design Vuesse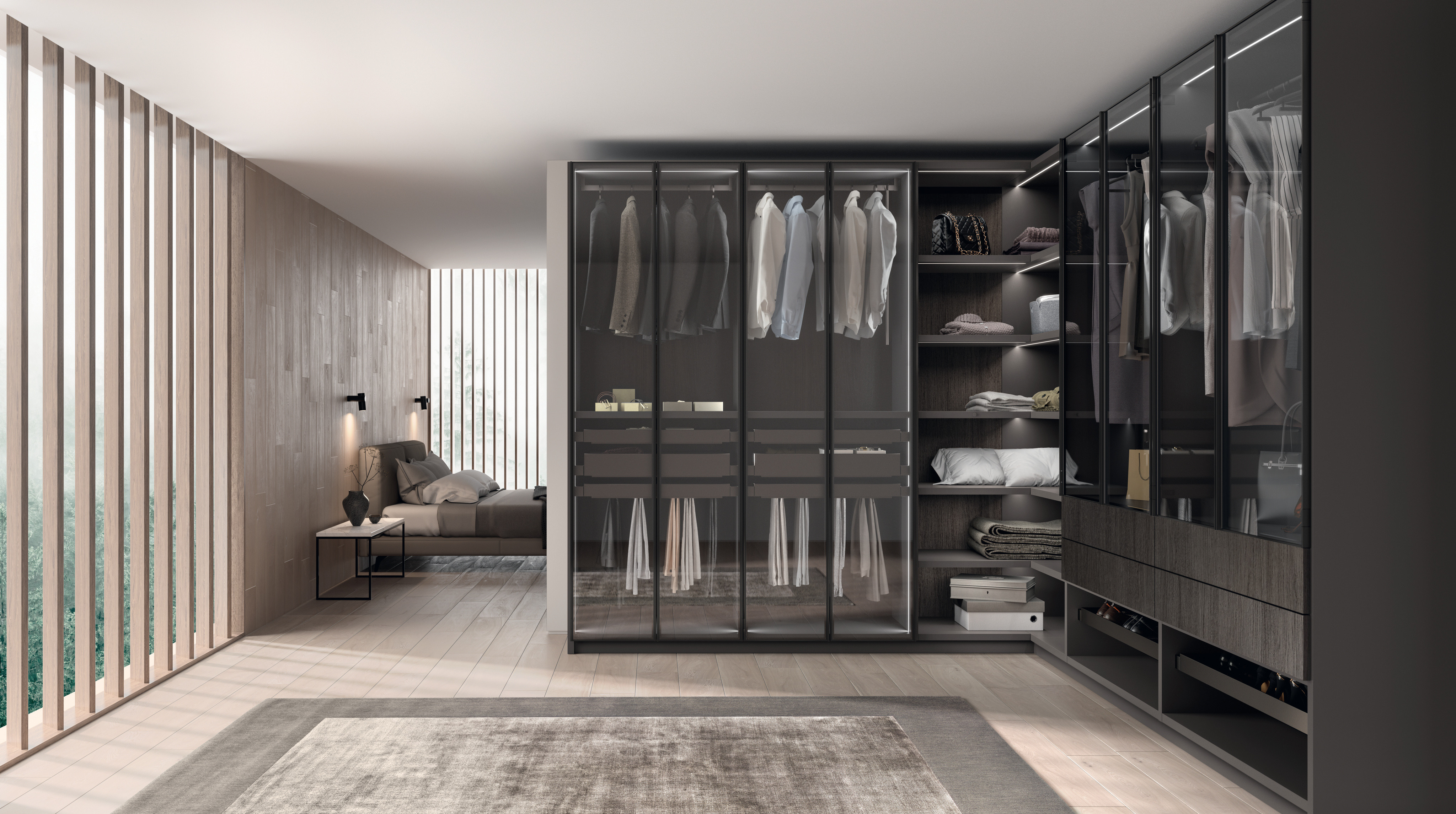 Walk-in Fluida design Vuesse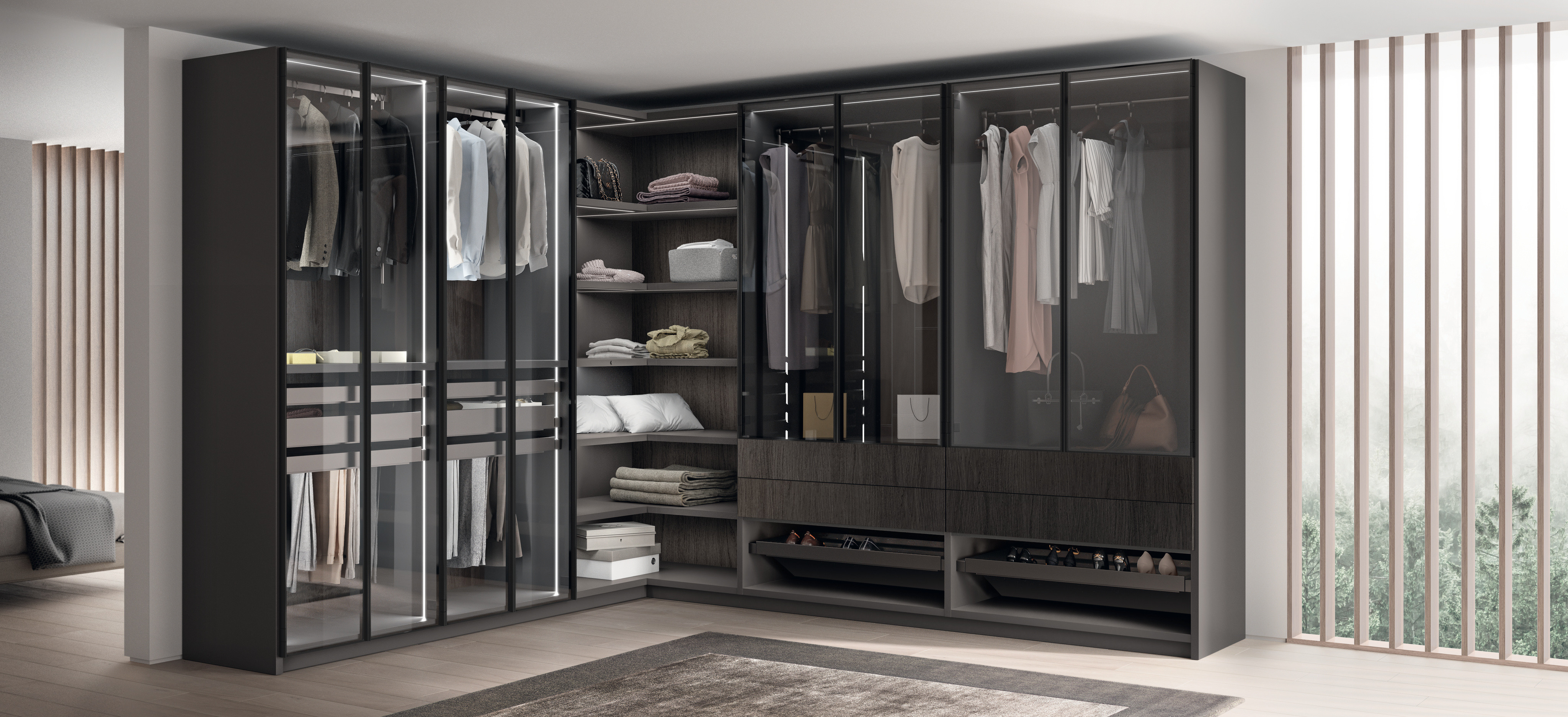 Walk-in Fluida design Vuesse
Scavolini, the Italian leading kitchen brand has expanded its product range offering stylish solutions for any room of the house: bathroom, living room and bedrooms with beautiful closets system.
Scavolini product is Certified 100% made in Italy for the international discerning clientele.
With over 60 years of excellence in design and manufacturing, Scavolini delivers high quality products with sophisticated and innovative finishes.
From contemporary to transitional and classic collections Scavolini enables designers, architects and final consumers to find the perfect solution for any space reflecting their personality and aesthetics.
Experienced designers are available in every Scavolini Store to work closely with any customer, creating a design that will suit at best the client's project expectations.
Claim your free consultation
Request the latest catalogue
Request your FREE consultation
Our designers are experts in realising kitchen dreams.
Book a free appointment for your consultation.